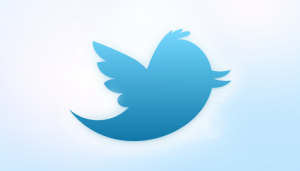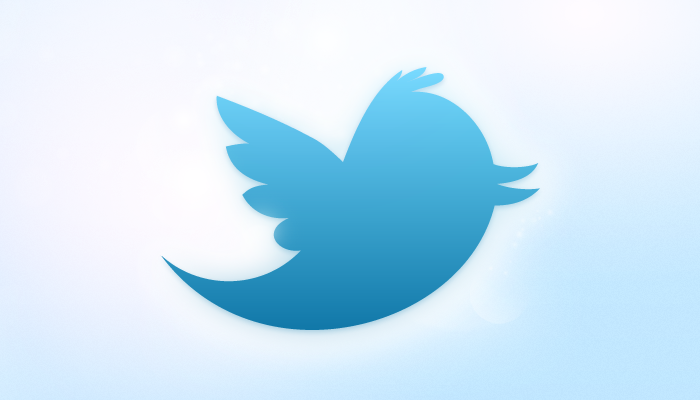 Working late hours at the office in horrible work culture I came across something that was refreshing though a little confusing at first; I came across Twitter's new design. Recently Twitter came up with a new design to its timeline and the way it made things available to the users. The change is significant as Twitter designers seem to have taken some tough decisions on how and what they need to present to the users. I began using Twitter at nearly the same time when I started using Facebook and stopped using Orkut. But tweeting is one thing that is kind of ugly for most of us, let me explain the reason why I think so. I have asked many of my friends to write and to blog and Twitter as you know is a micro-blogging social networking website. Most of us feel gated when asked to write extempore, so tweeting is kind of hard for many, even though most of, nearly 40% of the content is pure blabbing. So when most of my friends joined Twitter around three years back some of them have tweeted only around 10 times and their account shows their last activity traced back to 2009 or '10. Hence an empty text box with a 140 characters limit where they can publish a tweet is a bad start or anyone. But you can still use Twitter as a listener by following people you admire or want to be in touch with. This however doesn't do justice to the power that Twitter has and the whole idea of networking. Sharing, discovering and connecting which people associate to networking was perhaps that either the people didn't realize of failed to exploit through Twitter.

The new design will make things easier for the users, especially the new ones as it is based on the idea Discovering, Sharing and Connecting to others around the globe. Google Plus has done this in style with section like Whats HOT and some very informative Pages, and now Twitter with this overhaul done will make the social networking market more competitive. The new design allows the users to create a timeline and follow people and eventually they'll start to retweet to favorite and then they can start tweeting. The Discover Section marked by "#" symbol will enable users to find contents they are searching for, in which they are interested in the tweets of others, to gather more and hence share information across. Also there is something similar to the Share box that is present in the Google bar that is present along with on every Google product, enabling you to share from where ever you are. The tweet composer is now a dedicated button which sits on the top bar of your Twitter page. It allows you to send tweets painlessly from anywhere within the Twitter site. Also the new interface unifies the experience across the Web, Android Twitter App and iOS Twitter App. People who want to try it can download the mobile version or sign up at fly.twitter.com.
Computer Science Engineering and Product Manufacturing aim for just one thing, a simple way to do powerful things and Twitter with this revamp has done just that. Picture speak louder than words, but how about a video 🙂 .. Take a look at the "new new Twitter".